Designing a home based on a theme aligns the space to what the theme fundamentally represents – things such as energy, peace, calm, efficiency, indulgence, frugality, nature and the likes. It is because of this that the subject of "Themes for Home Interiors" comes up quite often in interior design discussions, the interesting part however is that each client as well as each Interior Designer has her own version, understanding and visualization of the theme. In our conversation today we will try not just to describe the usual themes that are used in residential Interior Design but also standardize these so that customers find it easy explaining what they have in mind to their Interior Designer.
First let us simplify – While there may be 40 – 50 independent theses, each of these can broadly be classified into 2 major ones
The 2 Main Interior Design Themes:
1. Contemporary: Contemporary themes usually contain Straight line and Modern Finishes with not too much clutter. The colour combinations are whites along with lighter shades of the other primary or secondary colours. A lot of modern western homes – the pics of these that you see on Pinterest or Houzz are broadly in the Contemporary theme
2. Traditional: The traditional theme represents region specific or time/ age specific finishes and looks. Sub themes like South Indian Traditional, Art Deco, Victorian etc. will fall under the traditional theme bucket. Tradition Home Design themes in general are heavier and require larger spaces to flourish – we will talk about this later in the discussion
Now let us start complicating
The two main themes Contemporary & Traditional are sub divided into multiple sub themes broadly representing Countries, places, times, styles, shapes, materials and elements. Each of these are detailed below. Note that each of the sub themes can be done in the parent themes of Traditional or Contemporary i.e., you can have a Chettinad theme which sounds traditional, however it can be done in either in Contemporary or Traditional Style and the only limit to creativity is that of the Interior Designer
Interior Design Themes – Enumerated with Some Sample Pictures
1. Design Themes Based on Countries & Places: The following themes are examples
Scandinavian Theme or Nordic Theme
Chettinad Theme
Bohemian
Rajputana
Zen/ Asian Theme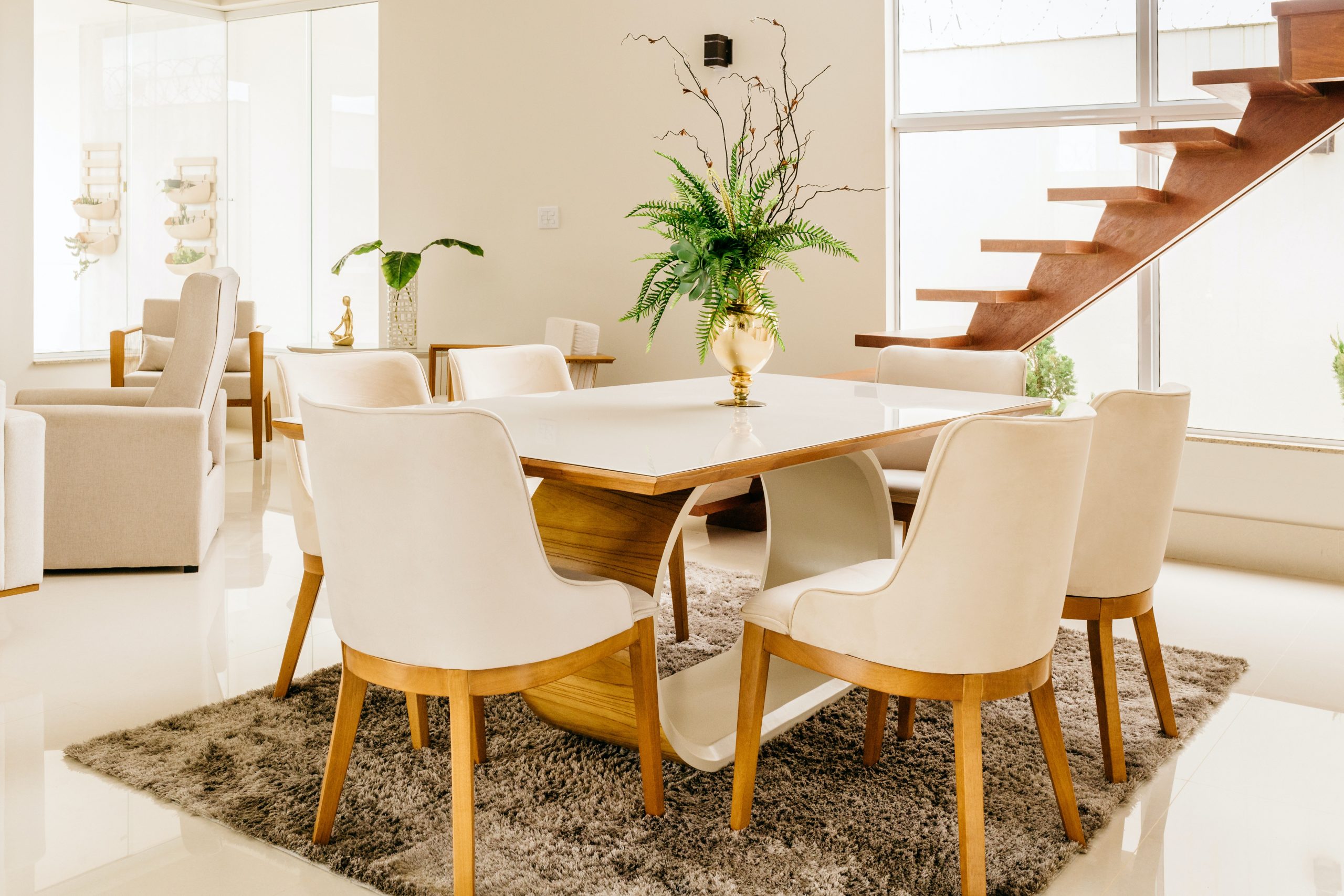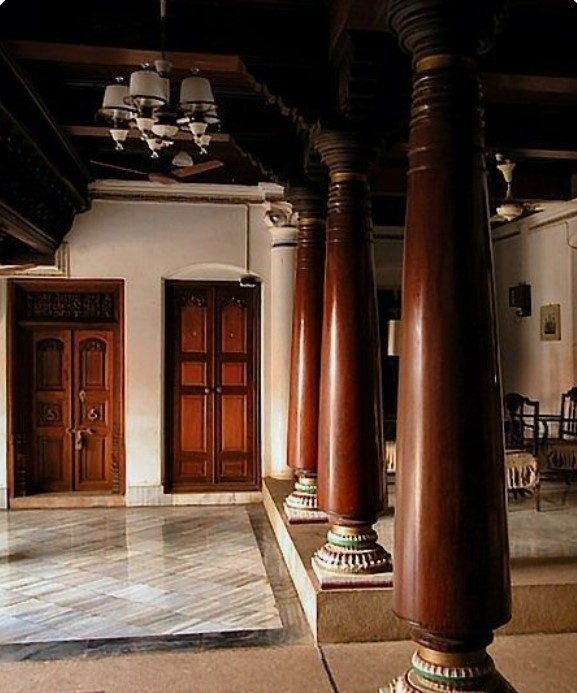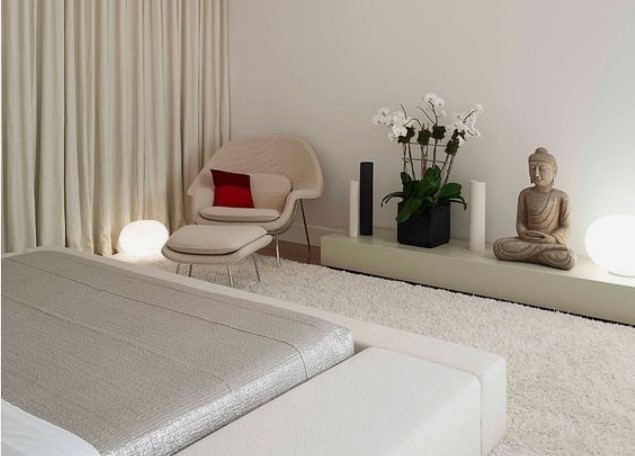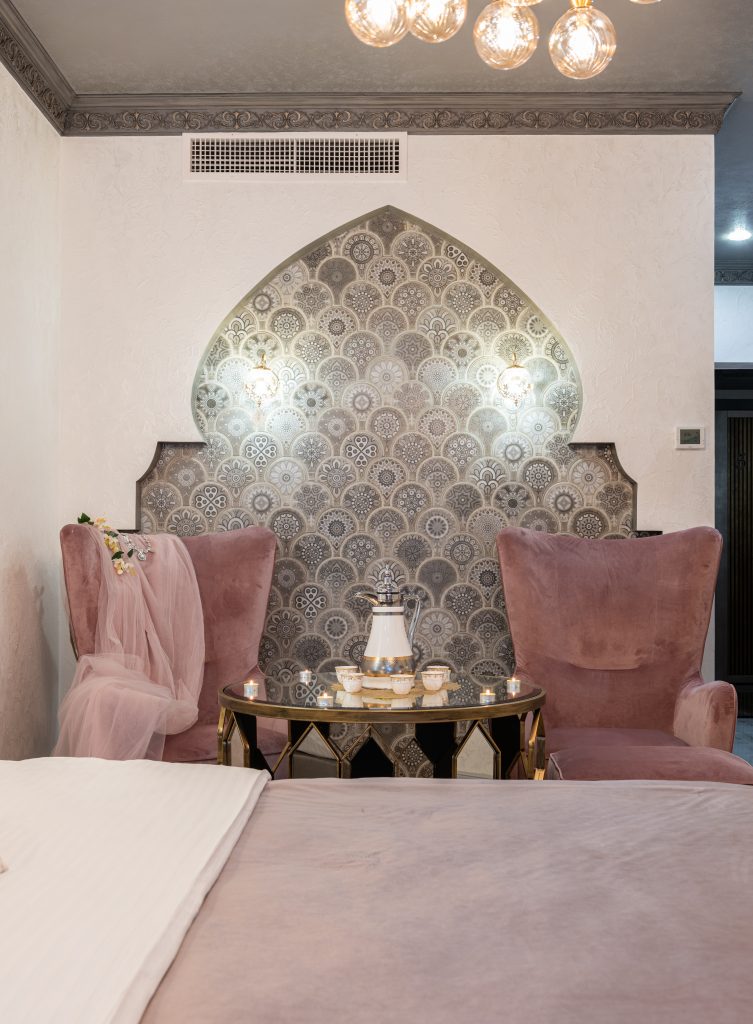 2. Based on Eras & Times: For example
Victorian Theme
Art Deco Theme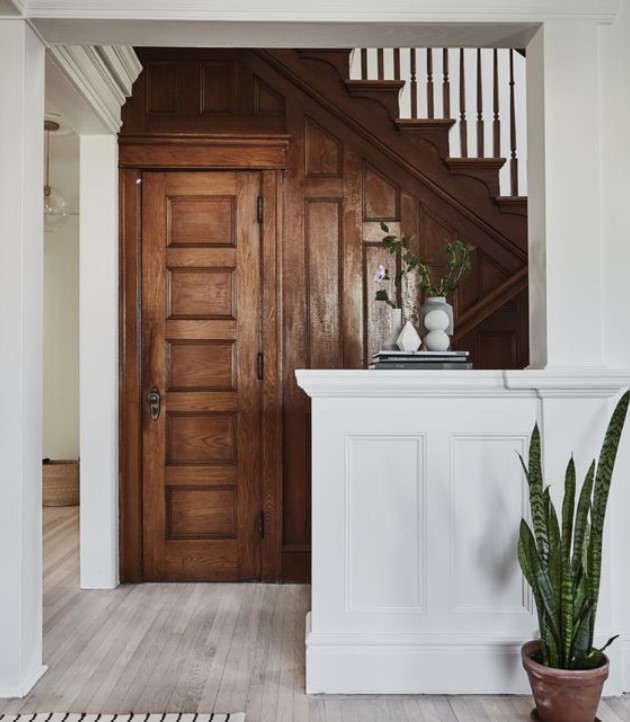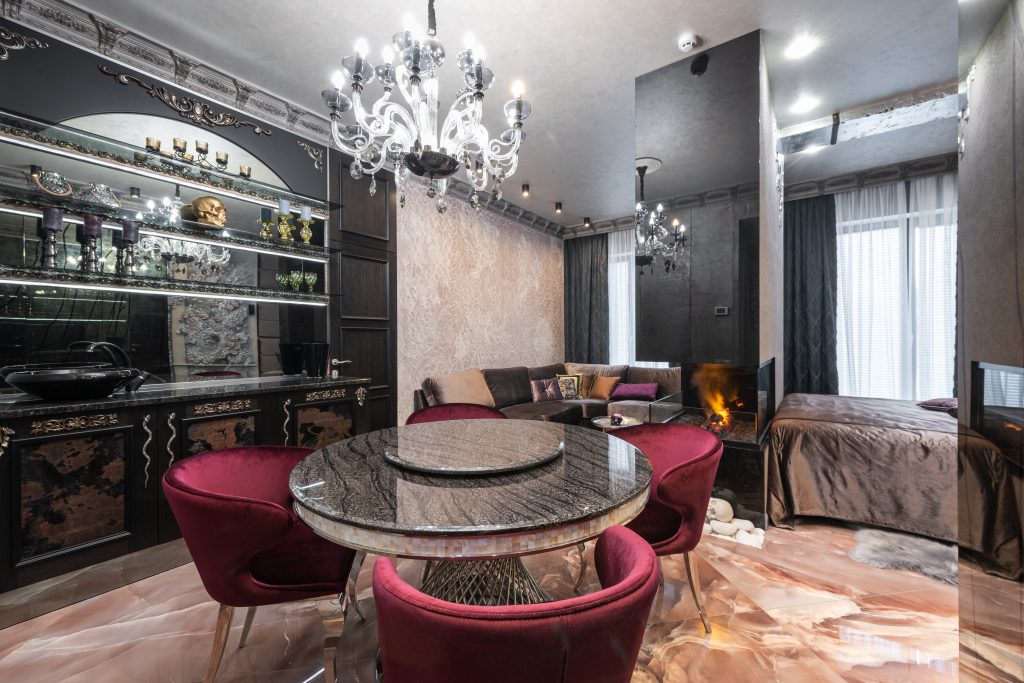 3. Based on Style & Shapes: Examples –
Straight Line theme
Rustic/ Country Theme
Eclectic (Energetic & Bright) Theme
Industrial
Minimalistic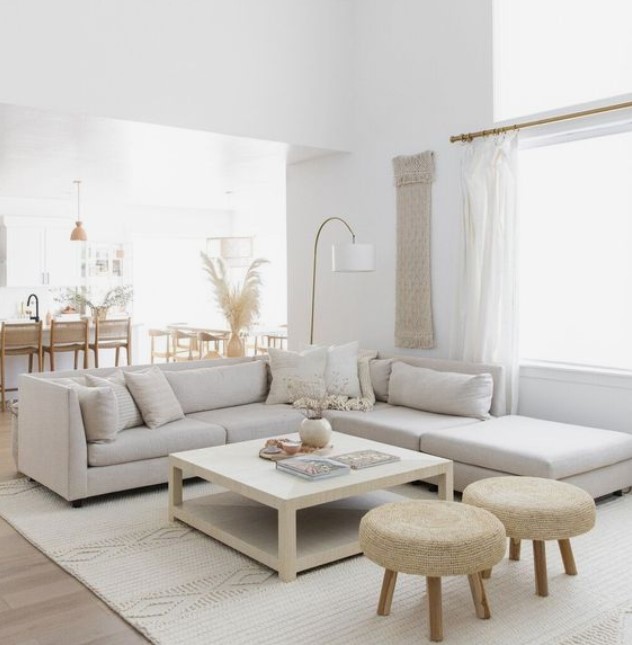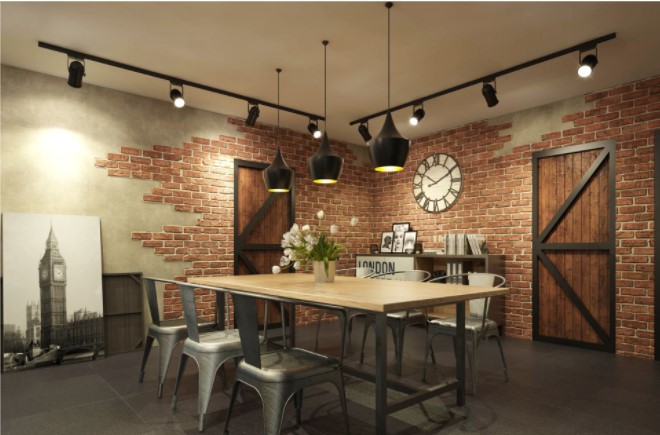 4. Based on Core Elements
Earth
Water
Air
Fire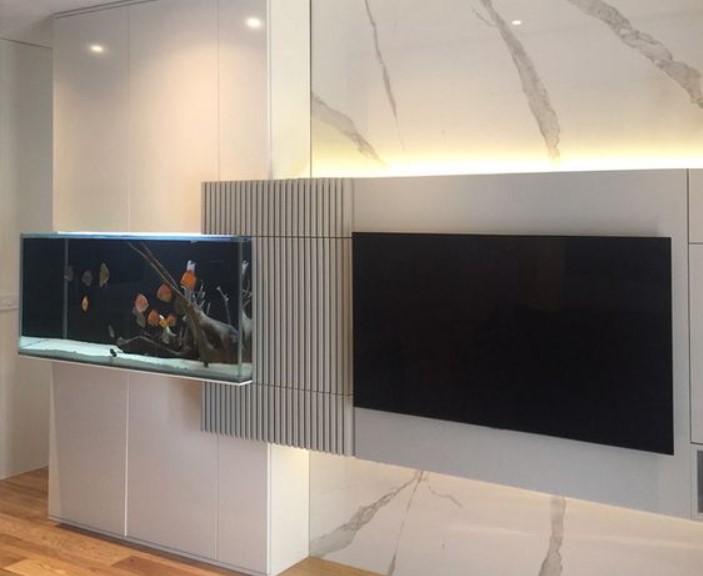 5. Based on Materials
Metal
Glass / Mirrors
Stone
Concrete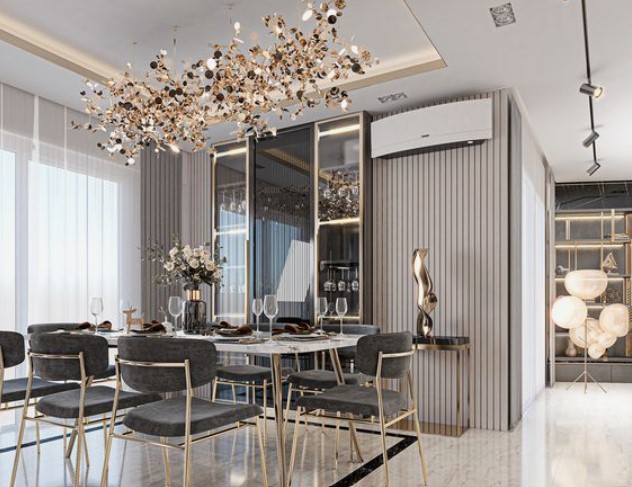 I do hope this will help every home maker when discussing the subject of Interior Design Themes with their Interior Designer. Do write in with your comments & inputs so that the discussion helps improve upon the subject and each one's understanding of this critical element of Interior Design.
Signing off
Nandita
PS: Note that all the images used above are designs & creations of different Interior Designers from across the World, the images are used only to explain the concept of Themes in Interior Design and not to showcase them as my work as they are not 🙂
Nandita Manwani is a practicing Interior Designer in Bangalore and is the founder of The Studio by Nandita Manwani